June 29 – September 2, 2019 (extended through September 14)
Gallery Reception: Saturday, June 29, 4-7pm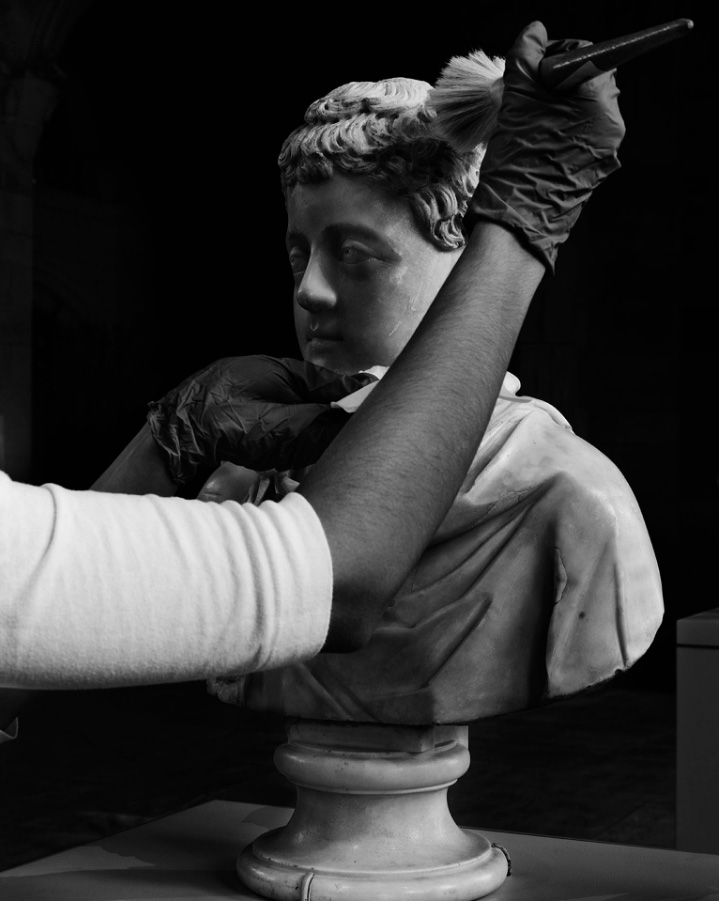 featuring former artists-in-residence Dannielle Bowman, Jillian Marie Browning, Jeremy Dennis, Antonia Kuo, Rachel Liu, Will Matsuda, Sheida Soleimani, Leonard Suryajaya, Motohiro Takeda, Rodrigo Valenzuela, Claire Warden and Suné Woods
The exhibition Woodstock AIR: Altered is the third in a series of exhibitions featuring past artists-in-residence (AIRs). Curated by Jan Nagle, this exhibition showcases photographs that emphasize the experimental nature of the creative process. Artists spend their time in Woodstock producing new work, experimenting with their processes, or editing existing work. Experimentation during their residencies, be it in process, materials, scale or concept, is highly encouraged.
Woodstock AIR: Altered is shown parallel to the exhibitions Elliott Landy: The Spirit of a Generation and CPW's exhibition fundraiser Woodstock Squared.
About Woodstock AIR
CPW's one-of-a-kind artist-in-residence program, Woodstock AIR, is celebrating its twentieth anniversary! Woodstock AIR was created to support photography-based artists of color, and to expand the dialogue around diversity, race and identity in the context of social justice.
CPW firmly believes that accessibility, representation and diversity are critical to contemporary discourse on photography. Pluralism and acceptance are needed in our society now more than ever. Purchasing a house with living and work space for CPW artists in 2017 was one of the biggest steps in the fulfillment of this vision since launching the Artist-in-Residence program in 1999.